Die US-amerikanische Metalband Machine Head hat ihre Single 'Circle The Drain' veröffentlicht.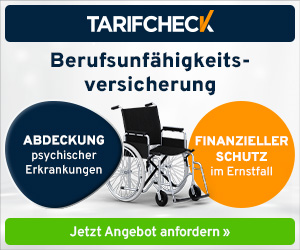 Machine Head – 'Circle The Drain'
Nachdem zuvor das Making Of Video in zwei Teilen zu 'Circle The Drain' veröffentlicht wurde, ist nun auch der Song selbst online gegangen. Ursprünglich wurde schon 2018 während der Tour an neuen Songideen gearbeitet, allerdings vorerst ohne richtige Ergebnisse. Frontmann Robert "Robb" Flynn fand einfach keinen passenden Songtext für den Refrain. Letztlich ist er durch einen Freund, der aus Afghanistan zurückgekehrt ist und dessen Beziehung in die Brüche gegangen ist, auf den Songtext gekommen. Am Schlagzeug sitzt bei dem Track Navene Koperweis.
Und hier einmal die Making Of-Videos:


Anzeige